Hey Y'all 
Y'all ready for this last chapter? So the last leg of the trip was spent in New Orleans. This was my first time in New Orleans but it won't be my last. We came back to New Orleans early in the morning and our flight was at 6:30pm so we had the whole day. First we went to the legendary, Cafe Du Monde for beignets. If powdered donuts and funnel cakes had a baby, these were it. They were delicious, only $3 and available 24 hours a day, 365 a year…who could complain about that.
We walked down the street which, if my mind serves me correctly, was Decatur Street.
There were a bunch of street vendors and all I wanted was a Shrimp Po Boy.
I have to go back cause I didn't end up getting one but I got the next best thing, a burger with Shrimp on it from Eat New Orleans. It was really good. It was almost as if we were stepping into someone's really cute and trendy living/dining room. The staff was great and the food was fresh. I liked it a lot but it didn't give me the traditional "Nawlens" food I was looking for.
I'll definitely have to revisit, not only for the food but I couldn't really take everything in the way I wanted because it was 90 degrees, I was dressed in a sweatsuit so that I would be warm enough for the flight while dragging my carry on through cobble stoned streets. Needless to say, by the end of it all, I was exhausted but I tried to appreciate my couple of hours there as much as I could. My favorite part was the architecture and the music. As with all the other days, I made a movie…hope you like it.
Error
This video doesn't exist
https://photos.app.goo.gl/2MvuV1zRQHx8aKao2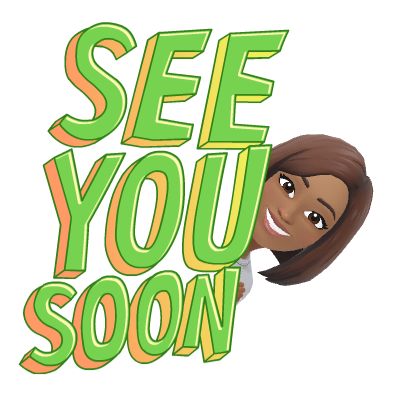 Beebz ❤