Yo, yo, yo 
So today's word is Create. I think most people relegate creation to artistic people which is simply not true. We all create. You might create a process, a cure, a spreadsheet, a piece of art or even a person, either way it's all creative. To create is to bring something into existence; whether it was bringing something from nothing or changing something pre-existing and making it something else.
So God created mankind in his own image,
in the image of God he created them;
male and female he created them.- Genesis 1:27
This is inherently a part of our nature because we were created in our Father's image and He is the Creator. Everything came into being with words. I find that the process is the same for us. We assess that there's a need and we verbalize it. Our words take over from there. Whether it's in research or whether you're working on attracting what is needed through the law of attraction, either way words are involved. They are truly the building blocks to all of creation.
As a man thinks so is he.-Proverbs 23:7
It's so important to remember the responsibility that must be taken as we remember that life and death are in the power of the tongue. There's power there. You can literally create a future for someone but you can also kill someone with it too.
For the word of God is living and active. Sharper than any double-edged sword, it pierces even to dividing soul and spirit, joints and marrow. It is able to judge the thoughts and intentions of the heart. Nothing in all creation is hidden from God's sight; everything is uncovered and exposed before the eyes of Him to whom we must give account.…- Hebrews 4:12-13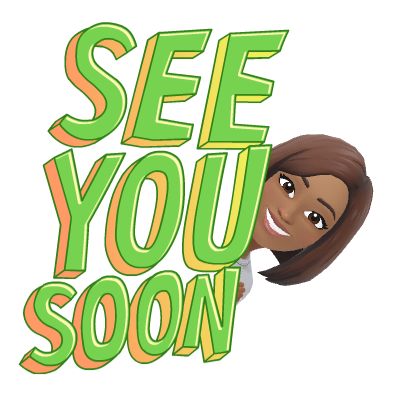 Beebz ❤