Yo Guys 
Here we are at Friday again. Thank you God. So I have mentioned previously that I'm apart of a self development group. We read books, give our input and discuss. Recently we've started reading The Slight Edge by Jeff Olson and it's really been hitting me that the mundane is so very important. The little things really do matter most. It's made me realize that there were things that I started putting into practice that I no longer do, like affirmations and I had begun looking up how to properly meditate but I stopped for whatever reason. I recently stumbled across this video and have been using it to assist me.
https://www.youtube.com/watch?v=_vMVZfkBuJQ
There are 5 in this series, if you're interested in checking them out. I'm gonna start looking up more videos to assist so that I can find what might work for me.
What are some slight edge things you need to get back to? What are your plans for this weekend? Well, I hope you guys have a great weekend and I'll talk to you soon.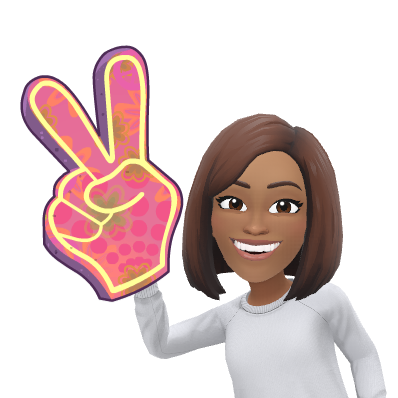 Beebz ❤