Hey You Guys 
So it's been a year. Almost 200 post later and I'm still here. So what's my advice? Consistency and an unwavering belief in what you are doing.
I don't have hundreds of thousands of supporters yet but be grateful for your process because it's only preparing you for it. In this time you get to see if you really like it enough to continue it or if you're only doing it because you want the fortune or fame. Do it because you love it.
I don't produce content at the same time every day but I've realized that I do like to post 5 days a week. Once you find out what works for you, do that. Yes, there will be things that you need to improve but you don't want to focus on that initially. Focusing on everything that will need to be done, the improvements you want to make, keeping track of your schedule and social media will overwhelm you. So take one task at a time. Be flexible and don't forget to be gentle with yourself. This is a learning process.
More than anything, have fun! Add quirky videos and be yourself. I know I still have so much to learn about this whole social media thing but I truly believe I was meant for this so thanks for reading and cheers to 1 year down and more to come.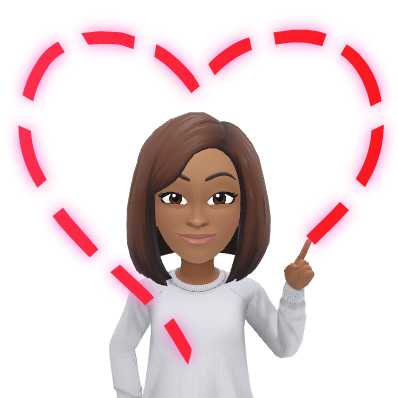 Beebz ❤