What it do? 
So today I wanted to do something a little different. As most of you know, in May I cut my bra length locs off and shaved my head.
Since then I've experimented with several haircuts, thanks to my clippers and being fearless to rock mistakes or start over from scratch.  I've also experimented with colors, my favorite being pinky, rose gold.
Now that it's fall time, I've decided to cut all of the pink out and rock my natural color but I'm having a really hard time adjusting. There's been plenty of times that I colored my hair again after I told myself I would leave it alone. Recently, my mom has gotten into wigs and of course I've been her sounding board. While there, I tried on some wigs for fun. I use "for fun" because I've tried sew ins in the past and they never looked good on me. In my opinion, no matter the quality of the hair, it just never looked natural enough on me. So this was truly for fun. I didn't hold anything back. I went for bold colors, since going pink opened me up to new things. On that particular day, I didn't get anything. Here's what my try on session looked like:
On that particular day, I didn't get anything but I was really feeling the blonde bob. I even liked the purple one but my mom wasn't feeling it. We had so much fun that every time my mom wanted a new wig, she called me to tag along.
The second time we went wig shopping, it was because I slept on it and decided I'd be getting a blonde bob. So I tried it on again as well as a few others. Here's what that session looked like:
I realized the bob's parting was off and couldn't subscribe to such so I decided to get one that I didn't have to worry about parting. So I ended up getting the one with the bangs but realized that I still really loved the rose gold color but couldn't get with the longer hair. (Been bald too long to go back now…lol) Unfortunately, my mom couldn't find anything so she ended up going to another location and found this beauty for me:
I loved this one; perfect length and color. All I had to do was pluck the parting and… voilà! But I still didn't have the blonde bob that I originally wanted. I ended up going back to the store and found:
Now, I have 3 wigs…light brown bangs, rose gold wavy shoulder length and the blonde bob. Which wig was your favorite?
Hope you liked today's post. If you'd like to see more like this, comment in the comments section, like this post and subscribe to be a Peculiar.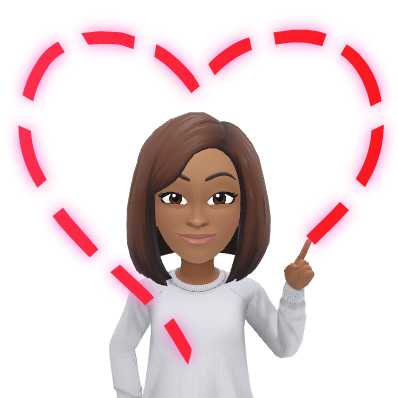 Beebz ❤