Hey Y'all 
Sooo, I'm done with the being down. I'm gonna trust that I'm exactly where I'm supposed to be and keep it moving. I really missed doing my OOTD's so I figured why not start them again. 
This outfit really came together even though the individual parts make no sense, a button down, fuzzy earrings, sweatpants and heeled boots. The reasoning behind it lies in that I want to start wearing what's in my closet. So this is legit a hodgepodge of items. The button down is way too big but I had to have the shirt since it's a play on my nickname (Bebe). It was released during the Victoria Beckham collaboration. The sweatpants fit soooo different than most as they are cropped and close fitting. The boots are a fall fav. They aren't too high or too dressy but show a little skin. The earrings are not only the pop of color needed but also adds interest. You almost think they are little bumble bees.
Top- Target
Earrings- Zara
Sweatpants- Target
Shoes- Urban Outfitters
Let me know if you feel like the outfit worked or not. What's your favorite piece and what would you rework? Can't wait to hear from you!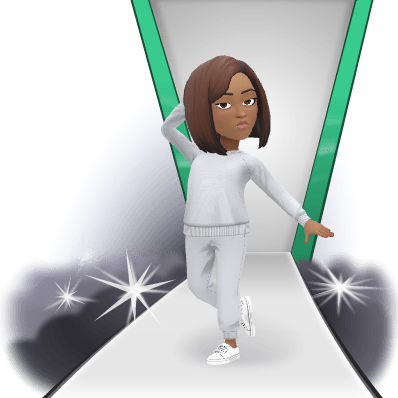 Beebz ❤