What It Do BooThangs? 
How are you guys? I pray that you are having an amazing day and an even better week. Today I feel great. I have been meditating on living in the NOW moment. The future is a fairy tale until I reach it and the past has passed  so no need to worry.
Right now, I'm at home getting ready to go to work. I have to run errands for our STEM event at the center on Wednesday night. If you are unfamiliar, STEM stands for Science, Technology, Engineering and Math. This is a huge hands on initiative nationwide to meet the need of an ever changing technological climate.
This past Saturday was the kick off to advertise this event that we've named Run For Cover. We will be recreating natural disasters such as Hurricane Rain Clouds, a Tornado and a Volcano using household products. Today, my errands consist returning items we won't be using and going to the library to find books to fill the time with.
Saturday proved to be funner than I even expected. A lot of centers had very interactive displays but for me to get this task at the last minute I was pleased with the turnout and it seemed as if the parents were too. Our table had a volcano that I made with a science fair display board and colored paper, a 3-D volcano display that a co worker made, dinosaurs, and  flash cards that I made equipped with the sounds of a volcano from a sleep app I had on my phone. The children got to choose a prize be it chalk, color changing pencils and lollipops. The joy the had when the got an answer right was so uplifting. Many of the were so proud and let me know that they had learned the answers from school and I would praise them. Their parents thanked us and even tried to answer some of the questions as well.
Hopefully, Wednesday will prove to be just as fun and if you live in the Fort Washington, Maryland areas and are free on Wednesday, November 15th from 6 to 7:30 pm I'd love it if you can make it.
Fort Washington Forest Community Center:                                                                            1200 Fillmore Rd                                                                                                                              Fort Washington, MD 20744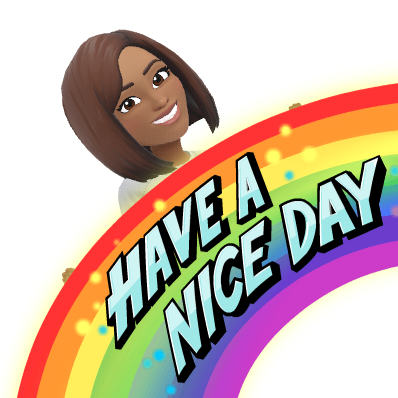 Beebz ❤