Hey Guys
It's my very first Clean with Me post!! I'm super excited to start this challenge. As explained in a prior post, I will be doing a cleaning series that will contain at least 3 posts in each room.The 3 posts will consists of an Initial post, a Deadline post and a Results post. This is my Initial post and in it I am introducing my first room which was my office. The next post will be my Deadline post. The Deadline post will be either before or at the deadline set in this post. You will either see that I've completed the challenge or you will see my progress. At that time, I will show you the updated pics and/or video and I will determine if I met the deadline. If I didn't, under that post you can comment a consequence or if I did meet the requirements, you can comment a reward. The next and final post will be your proof that I went through with the reward or consequence. If I met the deadline, I will move on to another room and if I didn't I'll repeat the process with the same room.
My office was requested as it is my messiest room and it's one of the first rooms you see when walking through the front door. Watch the video below to find out more:
Deadline: Sunday, December 03, 2017 @ 11:59 pm (wish I could change it but oh well)
Get your rewards and consequences ready because depending on if I make my deadline, I will need you guys to let me know what they are under my my next post, entitled "Deadline Post."
Also, let me know if you like the series so far by liking this post, commenting and subscribing to this blog to become Peculiar.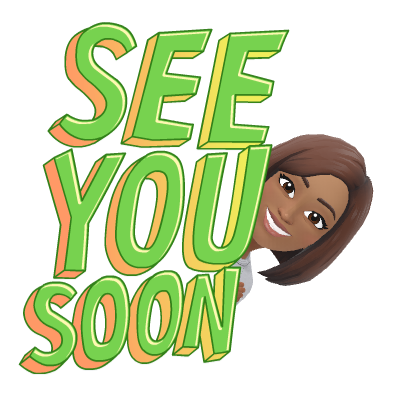 Beebz ❤