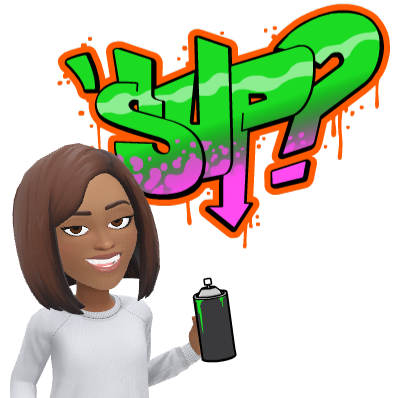 So, this is my first Deadline post in my Clean with Me series. As you know, I began with my messiest room which was my office. If you'd like to see the before shots, please see the Initial post, here.
I apologize that I took so long to upload. I took pictures and a video just like the first post but for whatever reason, I'm having a hard time uploading the video which is what I was waiting on. If I can get the video to post, I will add it to the post later.
Let's get to what we all came for:
My deadline was 11:59 pm and the room was completed at 8:40 pm.
Let me know below what my reward should be and which room I should do next. Please note the reward below within 24 hours from this post and I will tally up the results and you'll see it in the final Office post.
Again, thanks so much for your participation.
 Beebz ❤