Hey Guys 
How are you? So yesterday, I noticed I got a lot of hits on POF. POF (Plenty of Fish) is a dating website that I haven't been on for years but I figured I'd check it out to see what was going on since it seems as though all the sudden I'm poppin. 
I think it was because I had logged on recently just to take a look around and I guess the site recorded it and put my profile back in rotation. What are your thoughts on online dating? Have you ever tried it? Did you have success or was it whack?
Years ago, when I first made the profile, I was really optimistic and I even went on a couple of dates but it never worked out. However, Tuere met her husband from that same site, so I guess it works. My experience is obviously different, needless to say, it's already hard putting yourself out there when you meet someone on the street but to not really know if this person is even who he says he is adds an added layer of stress. To be honest, I guess that could really happen either way. I'm 50/50.
What do you think of online dating, try it or naw?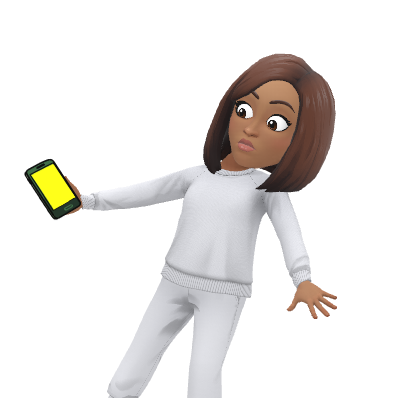 Beebz ❤