What's up Peculiars 
In honor of Memorial Day I wanted to ask you a question that was fitting.
While I am a huge advocate of living our best lives, which sometimes comes off as being I selfish, I truly believe in giving. I just think that there has to be a healthy balance. As for me, I hate for everything to always go back to relationships but they are kinda everything and I know that I've given my happiness for the sake of others'.
For years, every Sunday after church I went over my dad's to try to reconcile but also to put my sister's before myself. I wanted them to have the best lives and so I would sacrifice my own to endure ridicule, judgement and favoritism. None of that mattered as long as I could potentially have a relationship with my dad and sisters.
What have you sacrificed for others? Let's talk in the comments below. Similarly, you may have given your life for your children or someone else.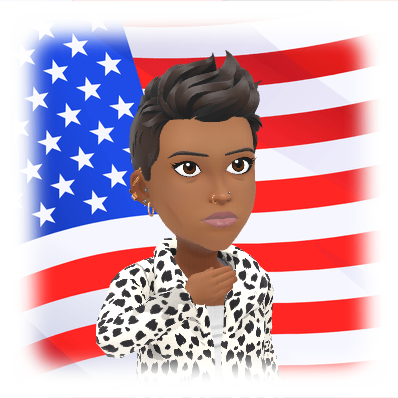 Beebz ❤