Hey Peculiars
You guys yesterday was my 35th birthday and as much as I wanted to post this ??? of the Week, I wasn't able to and for good reason; my tribe showed me sooo much love!
On to the question…
As stated in the video, I'm new to dating and I'm also 35, I don't feel the need to play games but at the same time I understand that maybe I shouldn't be super predictable or too available either. I know men like mystery and intrigue. I think they might prefer a woman who other men want but can't have. It's not that men don't want me but in order to protect my energy, I don't let many people into my space and I don't feel like I should have to lie about it. So what do you think? Let me know in the comments and I'll talk to you guys later.
Stay Peculiar…it's good for you.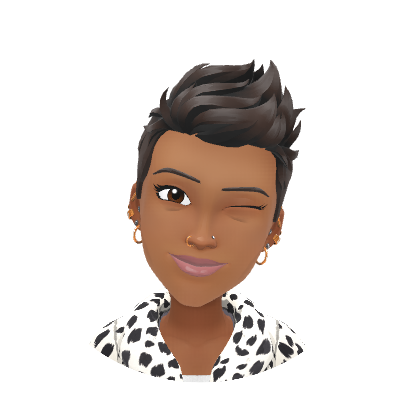 Beebz ❤