Hey Guys 
So you guys know I turned 35 on Monday, June 18th. I'm not gonna fake I had no idea what I was gonna wear and I can't tell you what inspired this outfit. Typically I don't dress this scantily clad so I'm not sure what got into me.
Here's what I wore:
Yes, I know I have fat legs, I've had them all of my life and typically would've opted not to wear shorts due to my slight insecurity; let alone show you, but the older you get the less you care, I suppose. I know most people would've done it up and went super glam but I've never been like most people.
Outfit Details:
Top-Target
Shorts-Target
Shoes-TJ Maxx
As far as the festivities, My besties really showed up and showed out for my big day. Saturday after my lesson, I met Sabrina and LaRhonda and they took me to see Cirque Du Soleil which was amazing! Sunday, after church,  Jen took me to see the Incredibles 2 which was really good and Monday, I met Tuere. We got our toes done and had drinks and a steak dinner. All and all, it was amazing!
How do you plan on celebrating your birthday this year? Have you already had your birthday? What did you do?
I hope you all enjoyed this post. If you did, let me know by giving it a like and a comment and if you haven't already, go head and subscribe so that you can become Peculiar (see the contact page.) Anyway, I love you all and as always Stay Peculiar!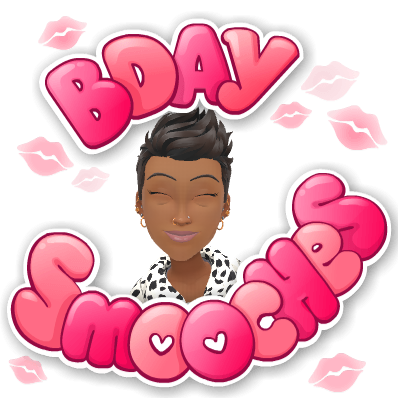 Beebz ❤