What It Do, Peculiars
It's finally summer time! So here's my question:
This summer I'll be starting my job so I may not be able to get away but I am gonna attend my fair share of girl's nights, cookouts and who knows, maybe get some dancing in at a couple of parties. If I could, I would take a flight and sit on the beach with a Bellini. How about you?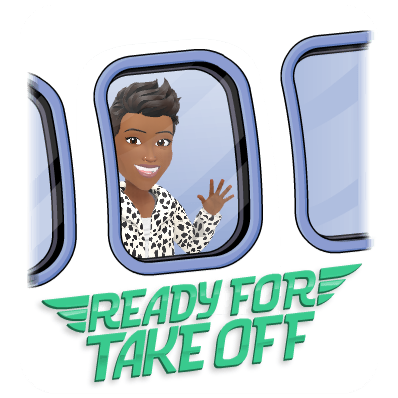 Beebz ❤