Yo 
I needed to share this because it ministered to me today…
I hope this helped you as much as it did me. Today, God is still for us no matter the foreclosure, lack, loneliness, infertility, loss, tax issues, tiredness, busyness, failure, incapability, health woes or unfaithfulness. Our life and times are in His hands. Don't give up fight the good fight of faith.
There's been light spots in my week but there has been dark ones as well. Know you aren't alone. There were times when I tried to pray and nothing would come out but He's still faithful, loving and kind and this video is proof that there are new mercies everyday.
Have a great weekend. I love you.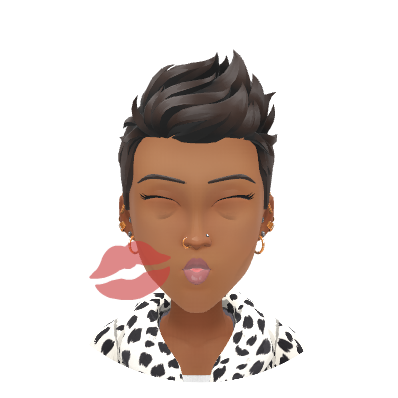 Beebz ❤